Gog Magog Golf Club
Built on free draining chalk downland and situated just 3 miles south east of the historic centre of Cambridge, the Gog Magog Golf Club has two excellent and very different courses. The Old Course, opened in 1901, has all the character you would expect from a course with so much history.
Click and Collect
View online, buy at home and collect here! Its that simple. View our extensive online catalogue and click here.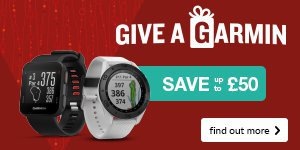 So close, yet so far
It's time to stop putting it off - Christmas is getting closer and closer, so you need to consider what will be going under the tree later this year. We're not just talking about the presents that you buy for loved ones and friends, but also what you want to be unwrapping come December 25th.